On-time Delivery of High-quality Elastomers
Find all types of elastomers for oil, gas, & mining industries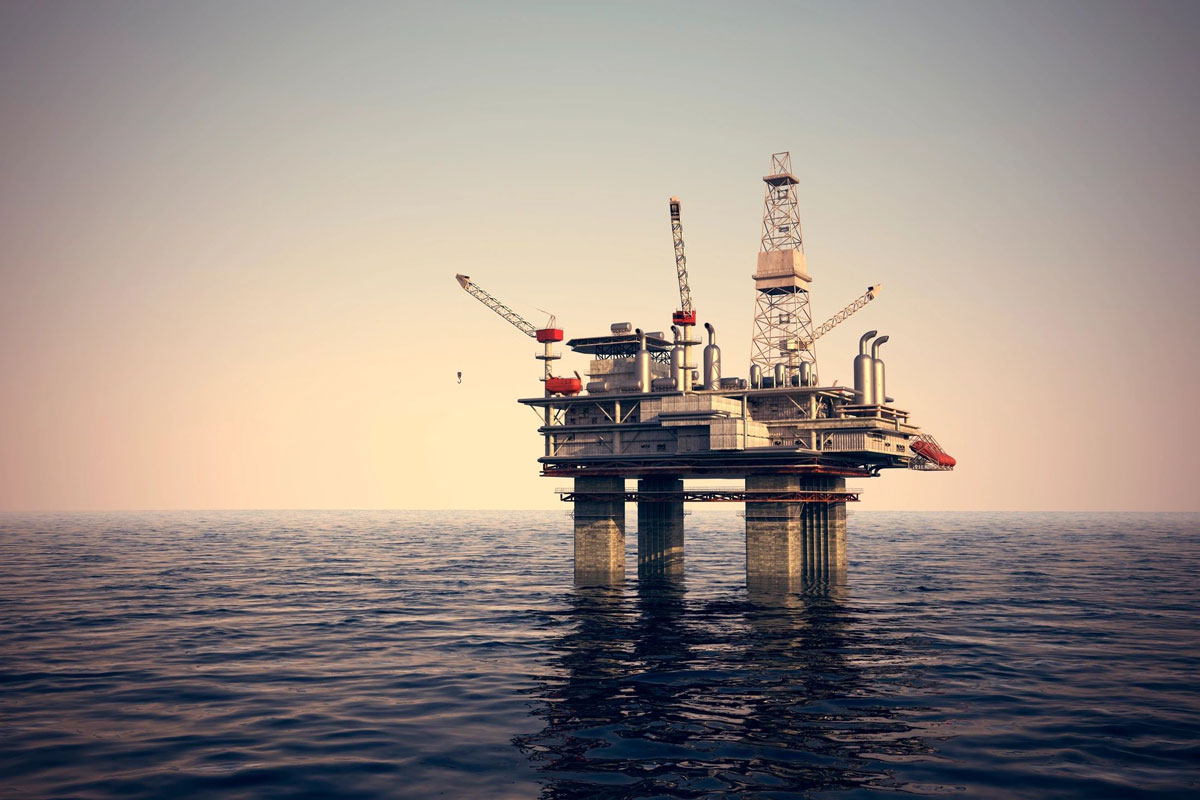 Titan BOP Rubber Products, Inc.
Is a Texas corporation located in Houston, Texas. The company was established in 2012 with the objective of providing high quality Oilfield and BOP Elastomers (OEM and Non-OEM) for Oil, Gas, Mining, and Energy Industries. Our products are sold in the US, Canada, Latin America, Europe, North Africa, Middle East, and South East Asia.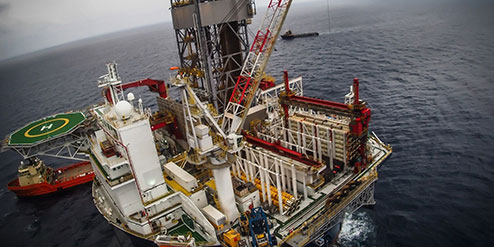 Elastomers that minimize downtime
We stand for product quality, on-time delivery, and excellent customer service. We carry large inventory of quality products. Our products are known for reliability, durability, providing high-performance and they can withstand high temperatures.
Packing Elements (Shaffer®, Hydril® & Cameron® style)
Ram Packers & Top Seals (Shaffer®, Hydril® & Cameron® style)
Pulsation Dampener Bladders
Annular and Bonnet Seal Kits
Pipe Wipers
Test Cups and Mandrels
Stripper Rubbers (Texas Short Hall, Washington, BIW, JU, etc)
Oil Saver Rubbers, Tong and Elevator Straps
Explore our full range of elastomers.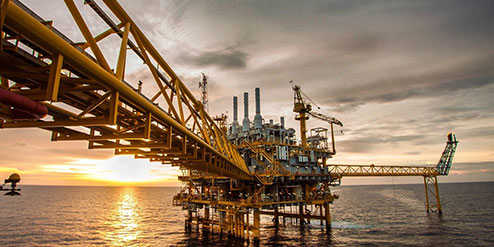 Our elastomers are durable and competitively priced. Let our friendly sales team know your requirements, and we will provide you elastomers at the best prices. You can always count on our timely deliveries.